A Project LIFE and Project SEARCH Graduate
Josh graduated from Project SEARCH in 2012 after completing one year in Project LIFE and one year at the Ohio Casualty Project SEARCH site. He now maintains full time hours at Thyssenkrupp Bilstein in Fairfield, Ohio, which he describes as a very good place to work. Since his time at Butler Tech, Josh has sorted mail at Pitney Bowes, picked inventory at Best Buy, and cleaned at Walmart. Of all his jobs, he thinks his current job at TKB is the best. His favorite thing about being employed is working hard and
helping others.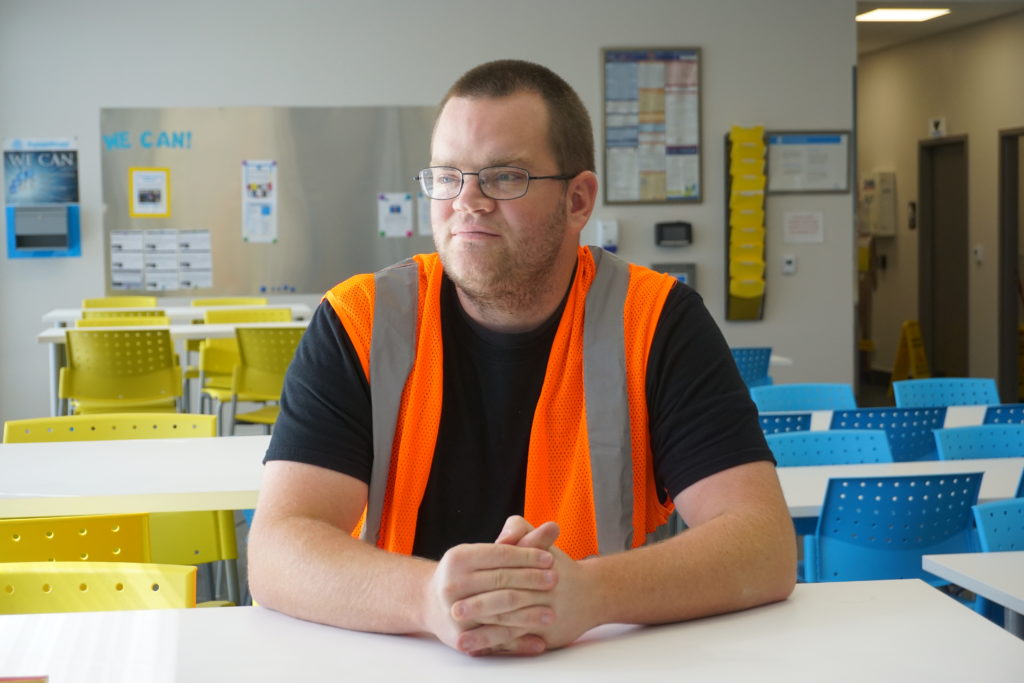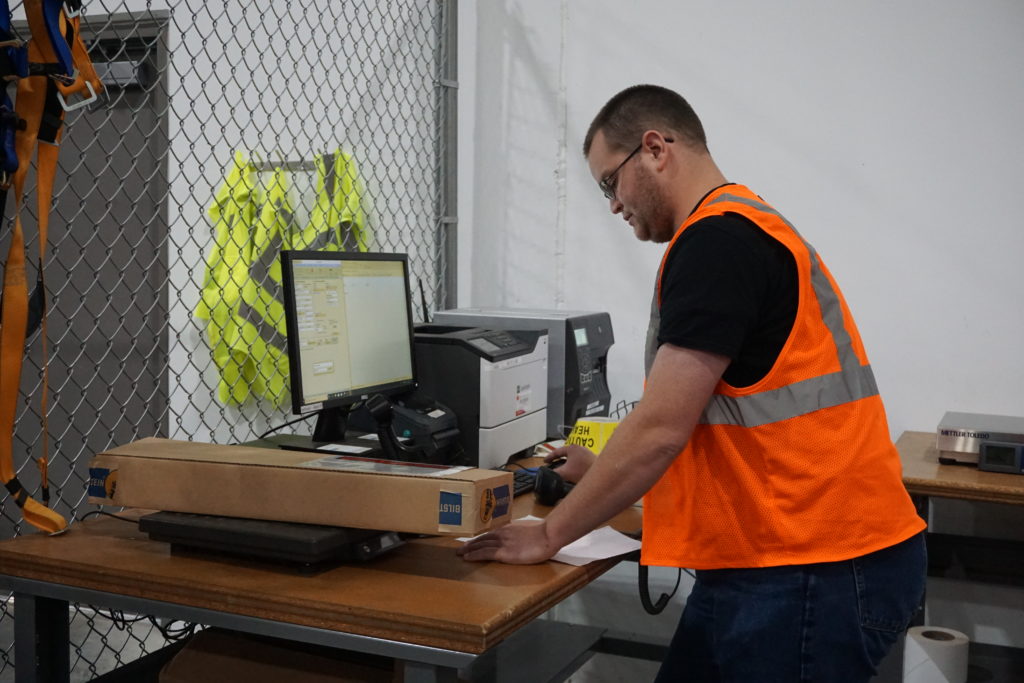 An Active Community Member
Josh is also an active member of his community, participating in Capernaum/Young Life, Challenger Baseball, Best Buddies Butler County, and the Vineyard Young Adult Men's Bible Study. He is excited to be the first individual to represent Butler County in the Special Olympics State Golf competition. Josh also enjoys spending time with his friends and practicing photography at the Cincinnati Zoo.
Butler Tech Transition Programs Taught Josh
When considering how Project LIFE and Project SEARCH helped him launch his career, Josh says that his organization and interview skills blossomed during his time at Butler Tech. He was able to walk into interviews with confidence and a solid resume, ready to talk about his many strengths thanks to the efforts of his instructors and skills trainers and his own natural work ethic. Josh's advice for current Project LIFE and Project SEARCH interns: "Try to find the stuff you love, and take the skills you are learning into your life and work."